The premier manufacturer of Tier 1 forks for standard and specialty equipment.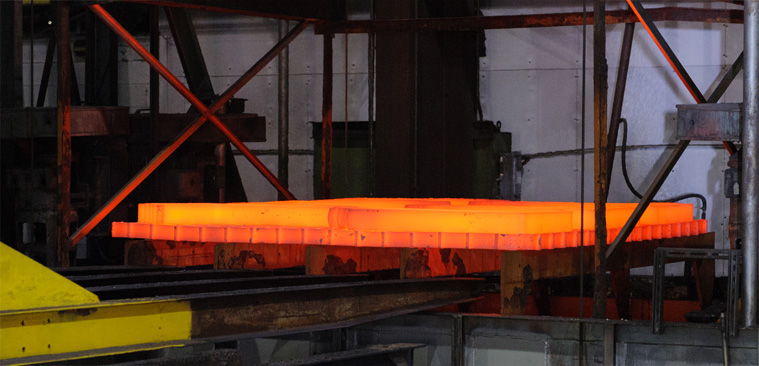 Ready to get started?
Whether you have a standard need or a custom project, one of our experts is ready to assist you with your next big project.
Complete the form to the right and an expert will respond within 24 hours.